PowerPlay Performance is the sports psychology arm of my practice, Therapy with Dr. G.
Sports psychology is based on organizational psychology; therefore our Performers are athletes in the sports arena and athletes in the corporate arena.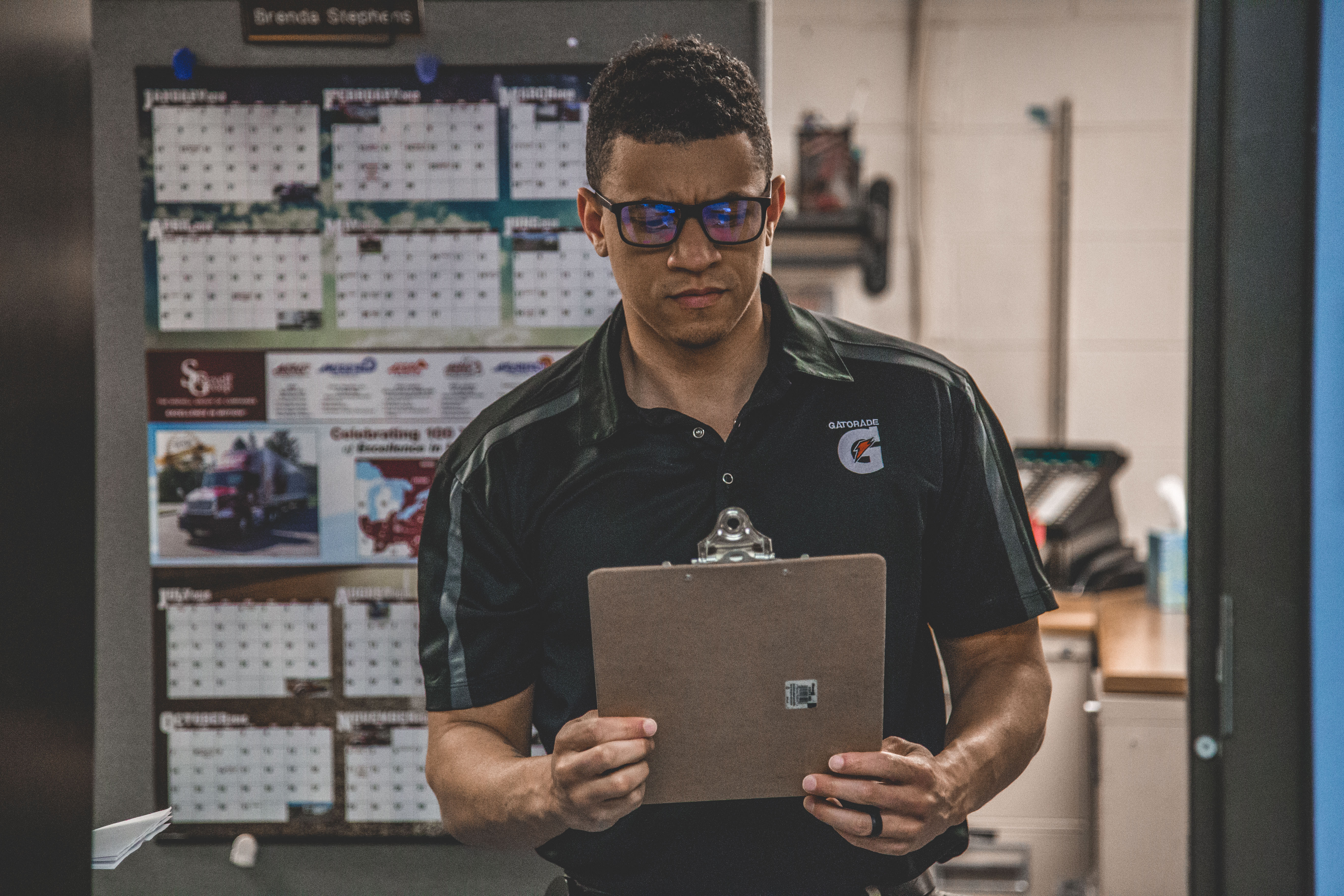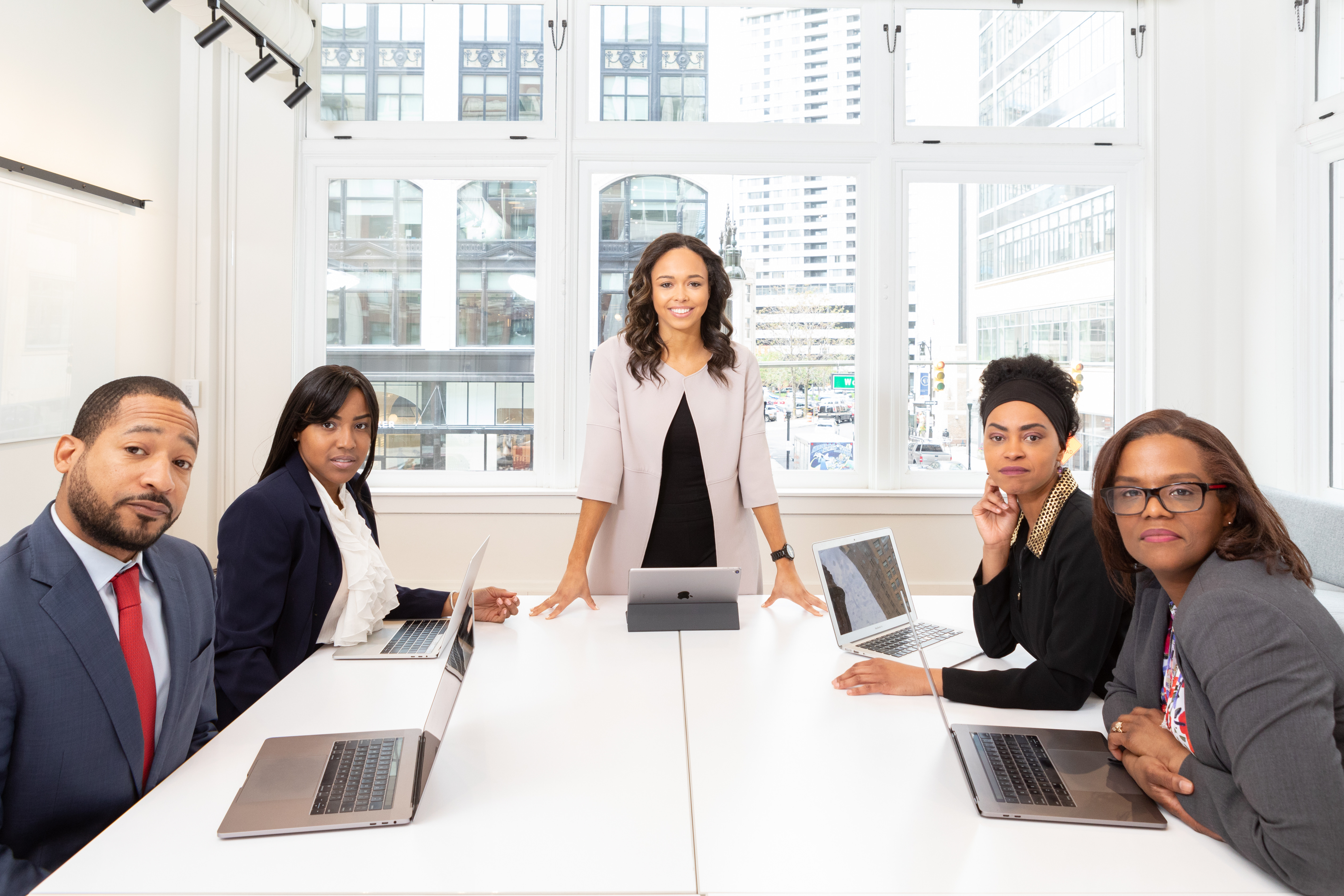 The goal of sports psychology is to help Performers, in any sport, achieve optimal performance.
Not only do we counsel Performers; we work with parents, spouses, team members, and coaches to develop a solid support system and effective team.
We assist Performers with skills in mental toughness, leadership, goal-setting, work life vs. personal life balance, and performance enhancement through techniques such as visualization, guided imagery, hypnosis, anger management, and others
Need help improving your confidence, overcoming anxiety,
and/or reaching your mental peak?
Schedule a consultation with PowerPlay Performance
Dr. Michael-Renee Godfrey, of Therapy with Dr. G., received her PsyD in Sport & Performance Psychology from the University of the Rockies. Her dissertation was titled The Experience of Aggression in High School Football Players: A Phenomenological Study. She is an active member of the Association for Applied Sport Psychology (AASP).
Please contact us for an appointment
or for more information.